London Fitted Kitchens Bathrooms Bedrooms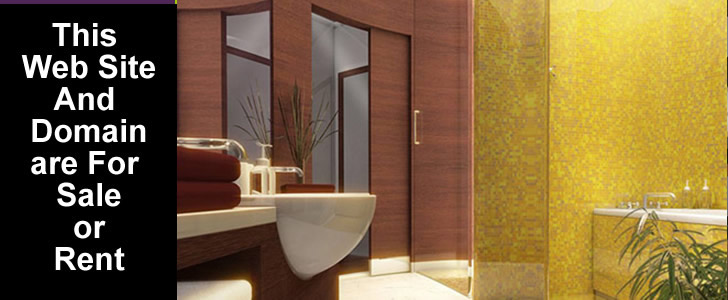 B and Q Fitted Kitchens
B & Q
If you have or are thinking about purchasing a kitchen from B & Q, and are looking to have it professionally installed, We offer a kitchen fitting service.
experience
We have many years and 100's of kitchens bathrooms and bedrooms installations behind us, giving us the experience to fit any kitchen bedroom or bathroom from B&Q.
complete service
A complete one stop service, from removing of your old units to fully finishing your new kitchen including removal and disposal of all waste material.
For more information contact us to arrange a no obligation quotation.