London Fitted Kitchens Bathrooms Bedrooms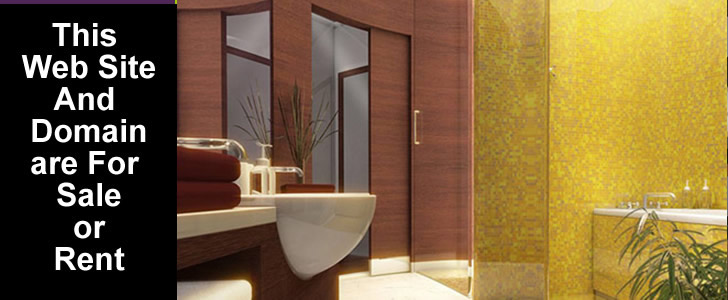 Experience In Kitchen Design
Finish your home with the kitchen of your dreams, we can plan draw supply and fit the complete kitchen of your dreams. The difference between a good kitchen and a fantastic kitchen is set out in the the design and function of the kitchen. It is important to spend time designing a kitchen to suite your home and lifestyle.
No longer needing kitchen magazines, you can browse through 100's if not 1000's of kitchen ideas and pictures on the internet. Do a search on any search engine and click the image button to view many different ideas of kitchens layout, plans, styles and colours. Making it easier and quicker than ever to decide your prefect kitchen without leaving the comfort of your own home.
Start with an idea plan and drawing. Your kitchen will come together better if time is taken over the plan design and layout of the kitchen. When all of the kitchen parts are delivered, it normally takes some 3 - 4 days to complete most kitchens. Though the more B spoke the kitchen the longer it will take to finish.
fitting service
Purchase your kitchen from any other supplier and we can arrange to fit the kitchen. Working with the design and plan you made while purchasing your kitchen.